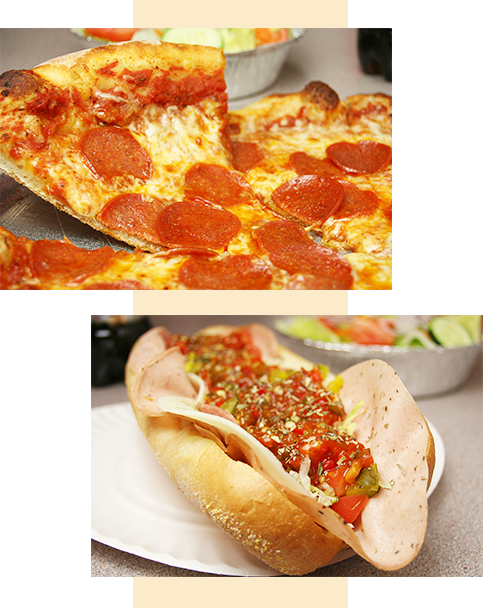 Welcome to
John's Pizza!
We opened our doors in 1978 and have been serving the Chelsea area delicious pizza ever since.
John's Pizza is a popular family-owned and operated restaurant that offers a wide selection of delicious menu options from pizza and subs to salads and dinners. There is something for everyone.
We use only the finest ingredients available and all our food is made to order and to your liking. Visit us and see why our loyal customers come time and again.
STOP BY TODAY!
We look forward to serving you.